Serenity Sleep Therapy Set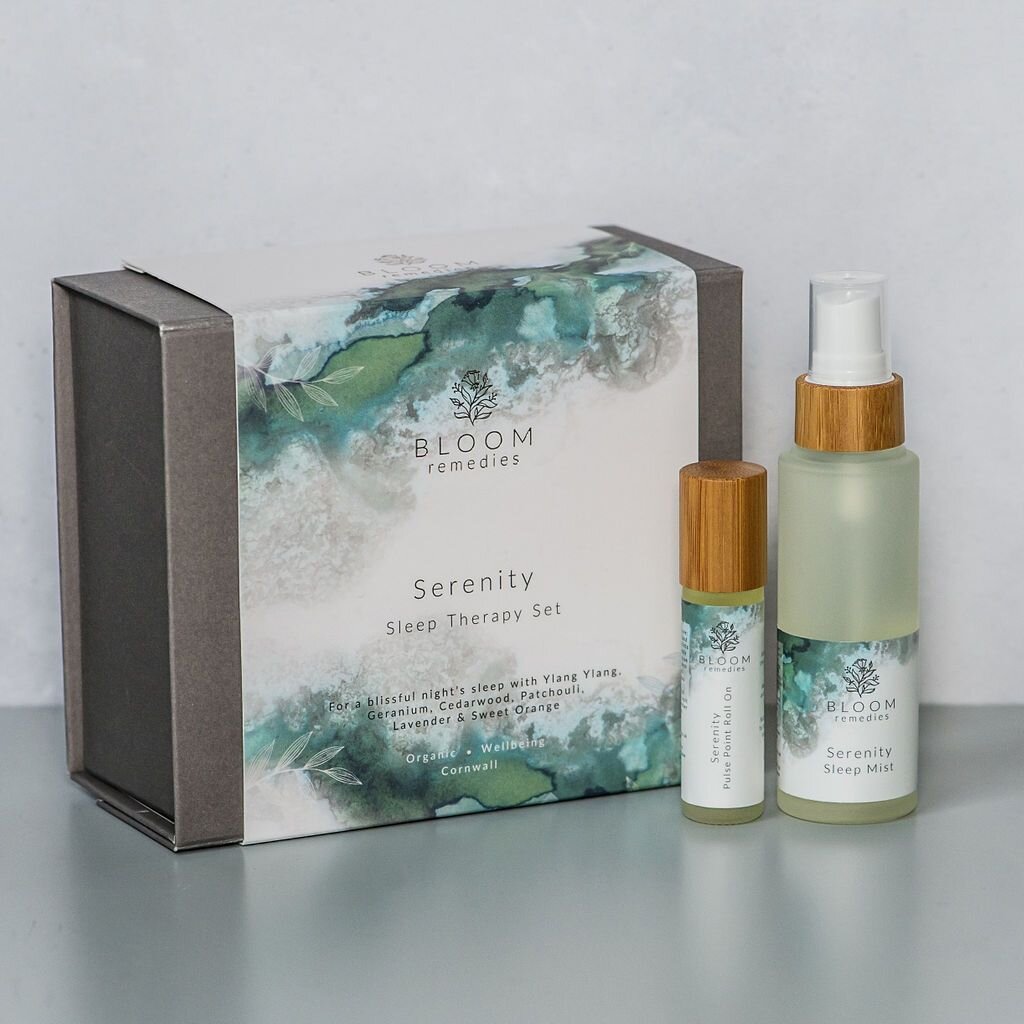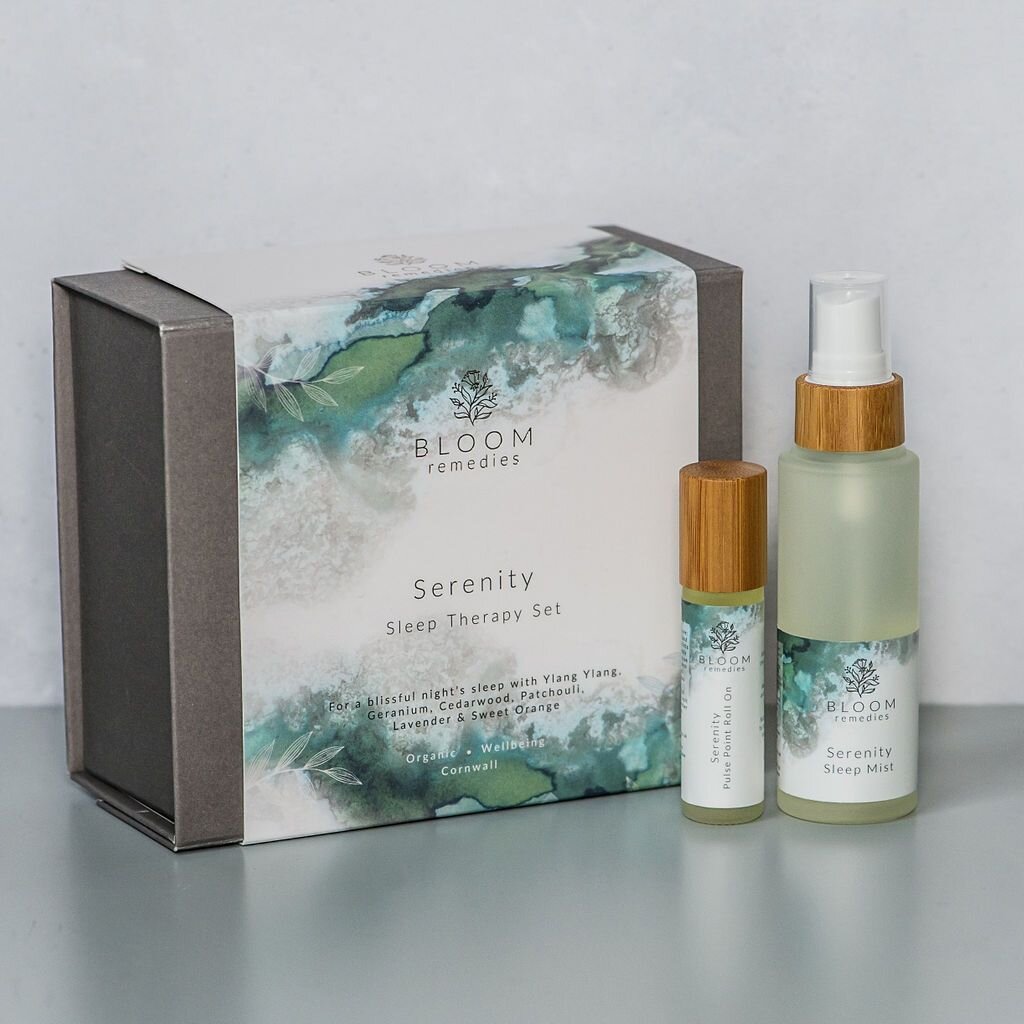 Serenity Sleep Therapy Set
Serenity Sleep Therapy Set
The perfect evening ritual set: Spritz your pillow with the Sleep Mist and deeply inhale, relax into bed with a mug of herbal tea and a soothing book then apply the Pulse Point roll-on to wrists and temples before switching off your light and entering a state of deep slumber.
This beautiful set of our two most effective sleep products contains a full sized bottle of Sleep Mist and Pulse Point roll-on.
Infused with organic floral waters and soothing essential oils that have been demonstrated to relax the nervous system and promote sleep including Ylang Ylang, Geranium, Lavender, Sweet Orange, Patchouli and Cedarwood.
Housed in a luxury embossed gift box, and the perfect thoughtful gift
100% vegan. In frosted glass and bamboo containers that help on our environmental journey towards plastic free.
1 x 50ml bottle mist, 1 x 10ml pulse point roll-on.
Ingredients:
Sleep Mist: Lavender flower water, Orange blossom flower water, Geranium flower water, Ylang Ylang flower water, Sweet Orange essential oil*, Ylang Ylang essential oil, Geranium essential oil*, Patchouli essential oil*, Cedarwood essential oil*
Pulse Point Roll-on: Fractionated coconut oil, Ylang Ylang essential oil, Sweet Orange essential oil*, Geranium essential oil*, Cedarwood essential oil*, Patchouli essential oil*, Lavender essential oil*
*Organic ingredients. Contains: Geraniol, Linalool, Citranellol, Citral,
Limonene, Farnesol, Eugenol, Benzyl Alcohol, Benzyl benzoate, Benzyl salicylate - natural component of essential oils